Providing Brazing & Heat Treating Services in Jupiter, FL
We thrive on producing exceptional quality beyond anything you've seen from any other brazer in the country. When you need the ultimate quality, Thermal Braze is ready to show you the possibilities.
If you're having a problem joining metal parts of similar or dissimilar material – e.g., stainless to copper or if you're looking for a less expensive way to fabricate parts than casting, forging, or machining from solid metal, it's time to think to braze. Our full knowledge and expertise acquired in our 100+ years of combined experience in the brazing and heat treating field are at your service.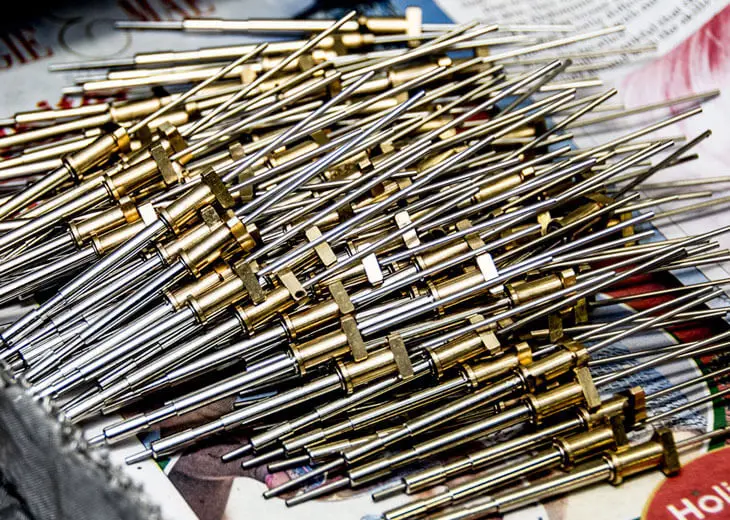 Thermal Braze Inc strives to exceed our customers' expectations by delivering the highest quality, durability, and longevity to you and your products.
Ultimate Quality is the Promise We Deliver on.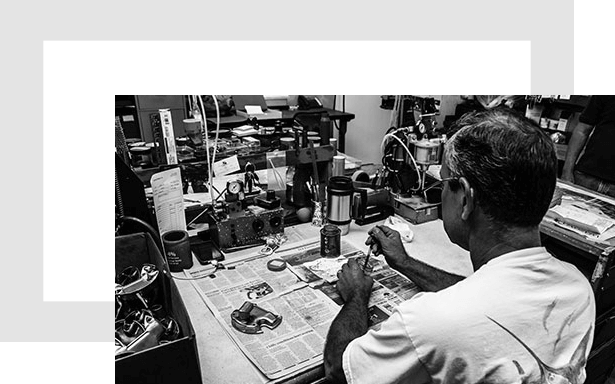 Outstanding Results That Let Your Product Shine
The Thermal Braze Inc. team is COMMITTED to improve the effectiveness of the QMS continually; to performing work and providing service that meets or exceeds the expectations or our CUSTOMERS the first time, on time, and every time.